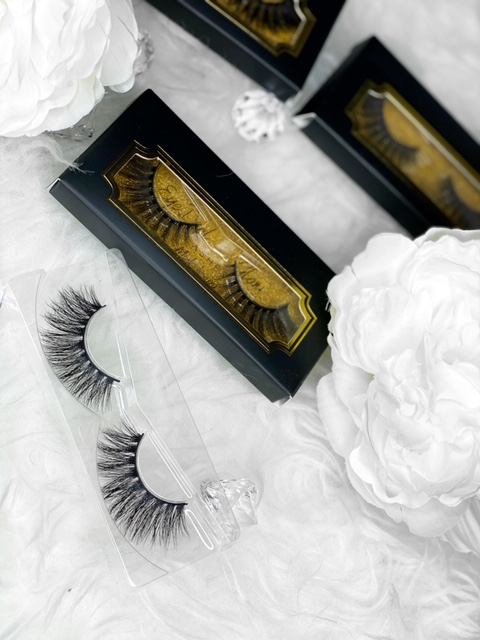 Hey Beauties, Make sure you take care of your Lashes Properly.
Hold Up! I know you're excited, but don't Lash Out yet!
Gently remove your Lashes from packaging.
With proper care, your lashes can be used for multiple wears.
When you clean your lashes in between uses, rinse, then place back in the lash tray to dry so they maintain their shape.